ROCKET RECEIVABLES SM
The simple, convenient two-stage debt recovery system designed specifically for small- to mid-sized businesses.

NO HIDDEN COSTS
No minimums, no postage fee, and no maintenance fee.

EASY TO USE
Online portal for swift account
management and monitoring.

INDUSTRY LEADING
Exceptional compliance and
risk management standards.
Countdown to mission-critical features:

24/7 Online Account Access
With Rocket Receivables, you'll have easy, 24/7 access to your business accounts through our Online Client Portal. You decide when to start, stop, or suspend collections letters with the click of a button. Easily view the status of your accounts – from daily reports to fully-archived records.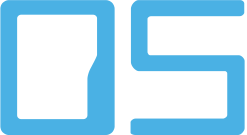 One Fixed Fee
With Rocket Receivables, one fixed fee really means one fixed fee. We won't surprise you with "hidden" costs for postage or NCOA processing. And, should any of your accounts move into Stage Two: Contingency Collections, you won't pay extra for services like skip tracing or bankruptcy screening.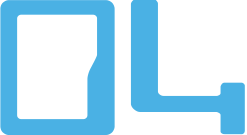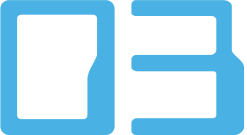 You're in Control
A debtor's status is in your hands with Rocket Receivables. If you approve a partial payment from a debtor, you can edit their account to suspend or stop further communications. You can reduce the balance of a debtor account. Or, suspend or stop service. Rocket Receivables automates your debt recovery process but keeps you in the drivers' seat every step of the way.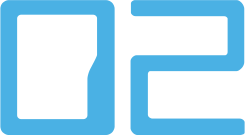 Robust Reporting
Your Rocket Receivables control panel offers access to a variety of reporting. The Enhanced Performance Report, for example, tells you the average age of accounts submitted, the recovery and response rates and the cost to collect.

Expert Training & Support
Rocket Receivables boasts a very intuitive interface, but when you need extra support, our online training resources help you to stay up to date on Rocket Receivables and ask questions. Plus, our Support Center can provide one-on-one phone assistance when you need it.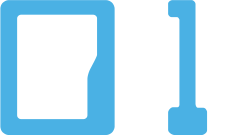 Why leave your debt recovery to Rocket Receivables?

Our straighforward debt
collection program provides an
out-of-this-world experience.
Industry-leading Data Security & Compliance
Rocket Receivables is powered by TSI's Cyber Security Management System (CSMS) built to safeguard your data – and your customers' data – from malicious hackers by tying all security controls into a single system that is monitored, managed, reviewed, and constantly improved through automation and oversight.
As a recognized leader in highly regulated industries, such as healthcare and banking, you'll have peace of mind knowing your customers, your business, and your brand are protected. Because of our client base and vast experience, Rocket Receivables maintains heightened security protocols to safeguard all client and consumer information. We support secure, encrypted transactions via our Client Portal website and all data is encrypted in transit and at rest. Read more about our Compliance.
Our data security is on the leading edge in our industry, and our Company culture includes high-principles, optimal operations, and ethical practices. You have the ability to maximize the return on your investment by taking advantage of our corporate investments in human capital and technology. Read more about our Data Security.