Leading Edge Data Security
Rocket Receivables is invested in an ever-evolving and adaptive approach to data security. As hackers get smarter and their methods more effective, we get tougher by using a machine learning-enhanced cyber-intelligence platform that detects and responds to emerging threats as they happen and then performs weekly vulnerability scans to proactively address any potential issues.
Your data – and your customers' data – is safe inside our Cyber Security Management System (CSMS), allowing us to tie all security controls into a single system that is monitored, managed, reviewed and constantly improved through automation.
Data-in-transit encryption
Multi-factor authentication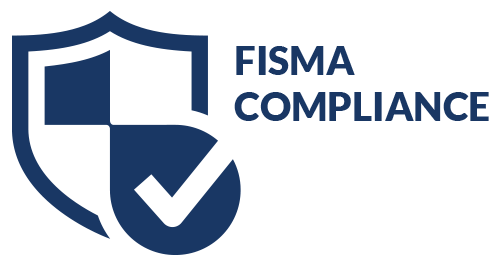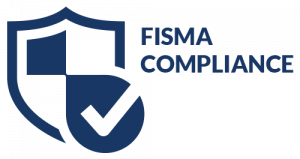 Count on our Proven Controls & Systems
We utilize proven, government-approved security controls and encryption technologies in all systems that process, store, and transmit confidential data to prevent unauthorized internal and external parties from accessing your data.
Our entire cyber security infrastructure is based on ISO 27001:2013 standards, enabling us to bring all data security under formal management and tie all security controls into a single system that's monitored, managed, reviewed, and constantly improving itself through automation.
We've been issued an Authorization to Operate (ATO) by the federal government, due in no small part to the controls we have in place to manage compliance with the Federal Information Security Management Act (FISMA) and our adoption of National Institute of Standards & Technology (NIST) security controls.
All payments and transactions we handle are secured through PCI DSS 3.1 controls which were designed to ensure that all payment information is accepted, processed, and stored in a secure ecosystem. Our PCI compliance meets the following criteria:
Build, maintain and regularly monitor and test secure networks and systems
Maintain a vulnerability management program
Implement rigorous access control measures
Maintain an information security policy
As you can see, we're committed to Compliance excellence and continue to adhere to high standards of practices, principles and operations.