Collections, guaranteed.
We're so confident in our services, we GUARANTEE that you'll make double the money you invest in Rocket Receivables Stage One: Fixed-Fee Collections!* So what do you have to lose?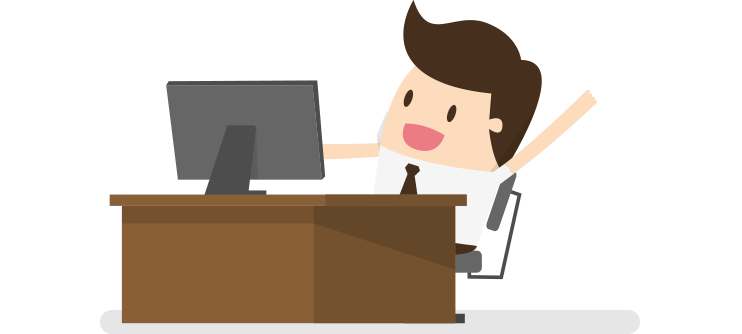 Step 1: Sign up to start collecting with Rocket today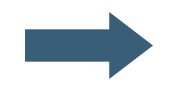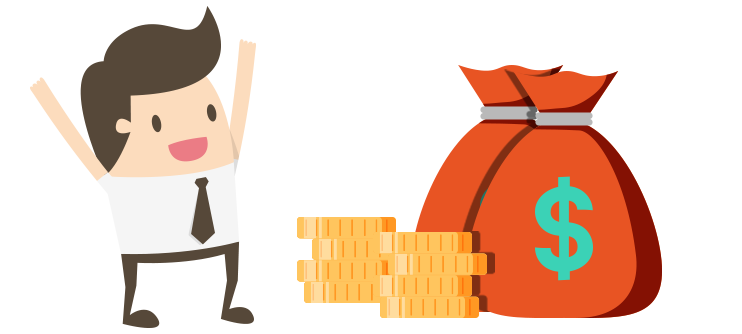 Step 2: Collect at least double your investment!*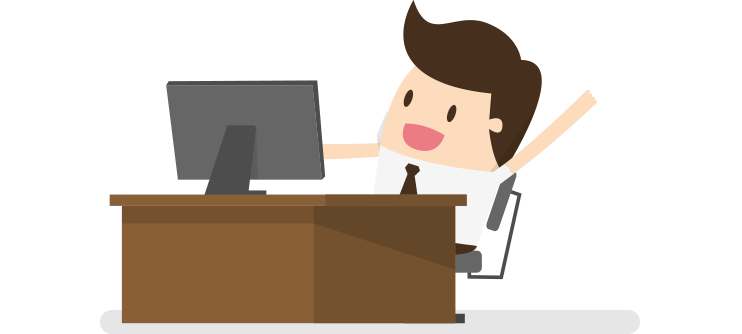 Step 1: Sign up to start collecting with Rocket today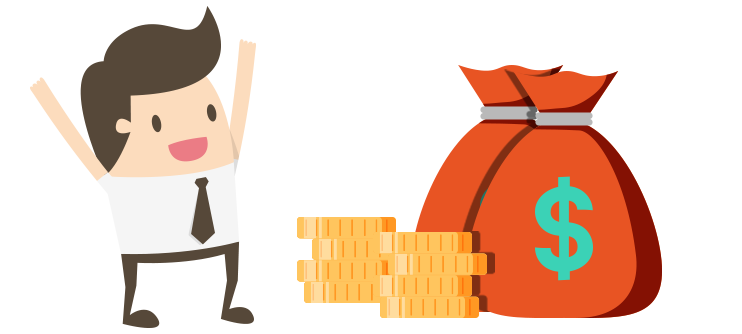 Step 2: Collect more than double your investment!
Stage One: Affordable, Fixed-Fee Collections
Rocket Receivables offers debt collection plans built for businesses of all sizes. With low fixed-fee pricing per account, regardless of balance, and NO percentages taken – 100% of recovered money is sent to your business or organization with our Stage One Fixed Fee Collections. Plus, our web-based interface allows you to manage your account online, providing unmatched value in the debt collection industry.
There are no sign-up fees and no hidden costs—what you see is what you pay, and with an unparalleled guarantee to back it up! Find your perfect match based on the number of delinquent accounts you'd like to recover:
Stage Two: Contingency Collections
Stage Two is a contingency-based collection service that is billed ONLY if we collect on the account so if we don't collect, you don't pay a thing. We use a proven combination of calls and negotiation strategies from our highly skilled collectors, written demands, and legal action – where appropriate and approved by counsel – to collect on your past due accounts.
We back this up with industry –leading data security and compliance controls, ensuring your data and your brand are protected throughout the collection process.
Once we have recovered any portion of the delinquent amount, we split the recovered amount with you, 50/50.
And if you have any unresolved accounts from our Stage One fixed-fee collection services, we'll automatically transfer them to Stage Two for you at no additional fee.
No Hidden Costs
With Rocket Receivables, your businesses or organization can benefit from third-party intervention without the high costs associated with traditional debt collection services. That means you can reduce your internal cost and improve your cash flow.
Plus, with Stage One: Fixed-Fee Collections, we won't surprise you with "hidden" costs for postage or National Change of Address ("NCOA") processing. And, should any of your accounts move into Stage Two: Contingency Collections, you won't pay extra for services like skip-tracing or bankruptcy screenings.
Start collecting more for your business today!
There are two easy ways to launch Rocket Receivables for your business. Click Buy Now and complete our simple registration form. Or, give us a call and we'll be happy to get you all set up.