Collection Expertise for Your Industry
Cash flow is the lifeline for businesses in all industries. Many businesses don't have the time or resources to collect on delinquent accounts, especially when these efforts yield little results, and may place you in the position of violating state debt collection laws. The industries served by Rocket Receivables all have one thing in common: the need for a simplified debt collection system in a highly-regulated industry and environment.
We Understand Your Industry
Rocket Receivables provides small-to-medium-sized businesses in a wide variety of industries with proprietary collection tools to quickly and efficiently optimize their accounts receivable capabilities. We partner directly with you to help you get back to doing what you do best – whether it's taking care of patients, servicing your clients, advising your students, or simply growing your business.
Powered by TSI, a leader in the industry with nearly 50 years of collection experience, Rocket Receivables is designed to help you accelerate and maximize your cash flow. This combination of experience and technical expertise allows us to create tailored approaches for the various industries we serve to ensure a quick, painless, and efficient debt recovery process.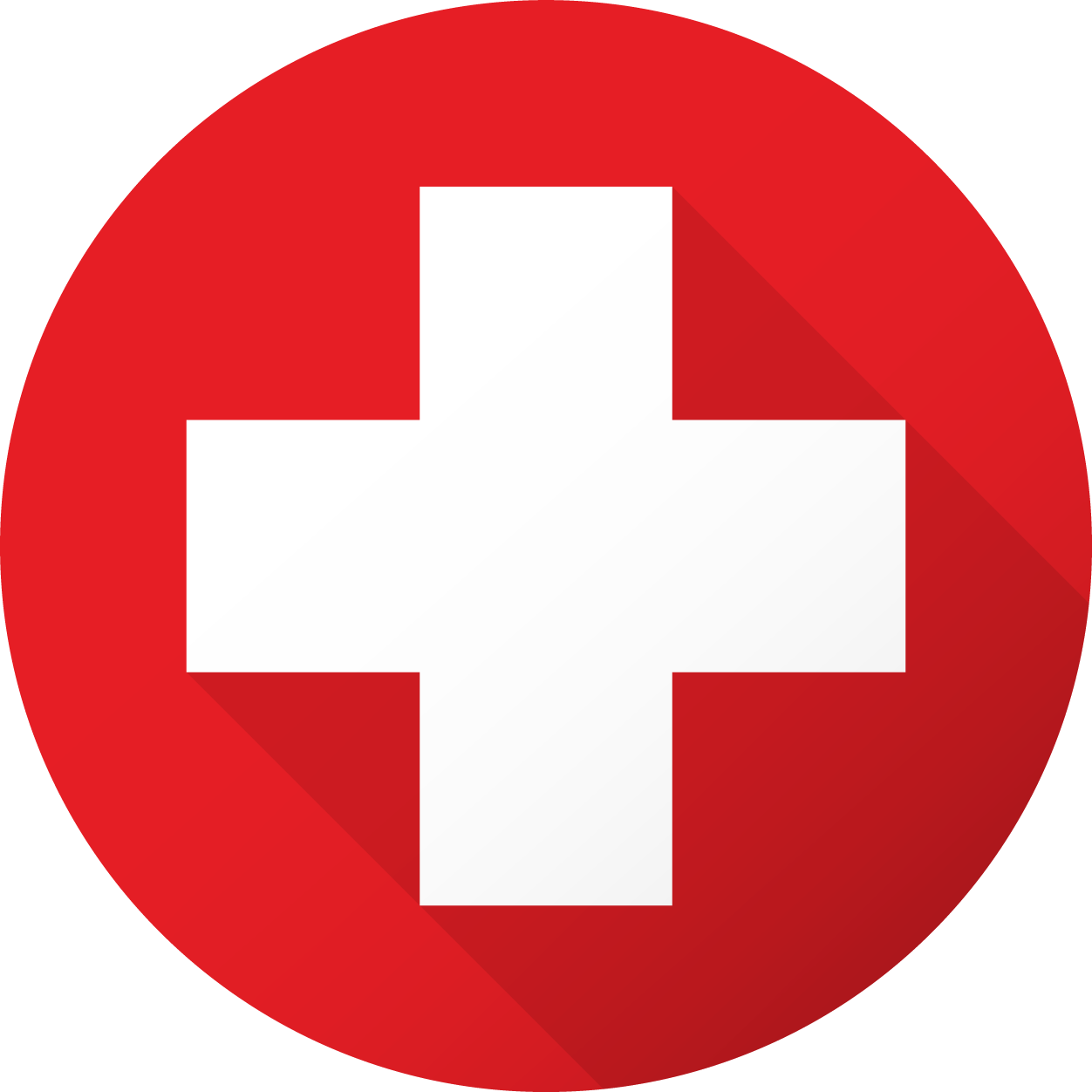 Healthcare
Healthcare receivable accounts amount to roughly 6 percent of healthcare providers' revenue as patients' out-of-pocket expenses are projected to rise from $330B to $556B by 2025.1 As healthcare debt continues to rise, effective revenue cycle management and collections become increasingly important. That's where Rocket Receivables comes in. We're an industry leader in healthcare collections. Whether you're a solo practitioner or a group practice, a dentist, optometrist, or even a veterinary specialist, Rocket Receivables can help you concentrate on your practice instead of outstanding balances.  
1. Centers for Medicare & Medicaid Services, National Health Expenditure Projections 2015-2025 – Forecast Summary
Education
From daycare centers and preschools, to colleges and universities, we understand the importance of maintaining cash flow at every institutional level of education. Our professional and respectful approach to debt recovery ensures that schools maintain a positive and lasting relationship with parents, students, and alumni.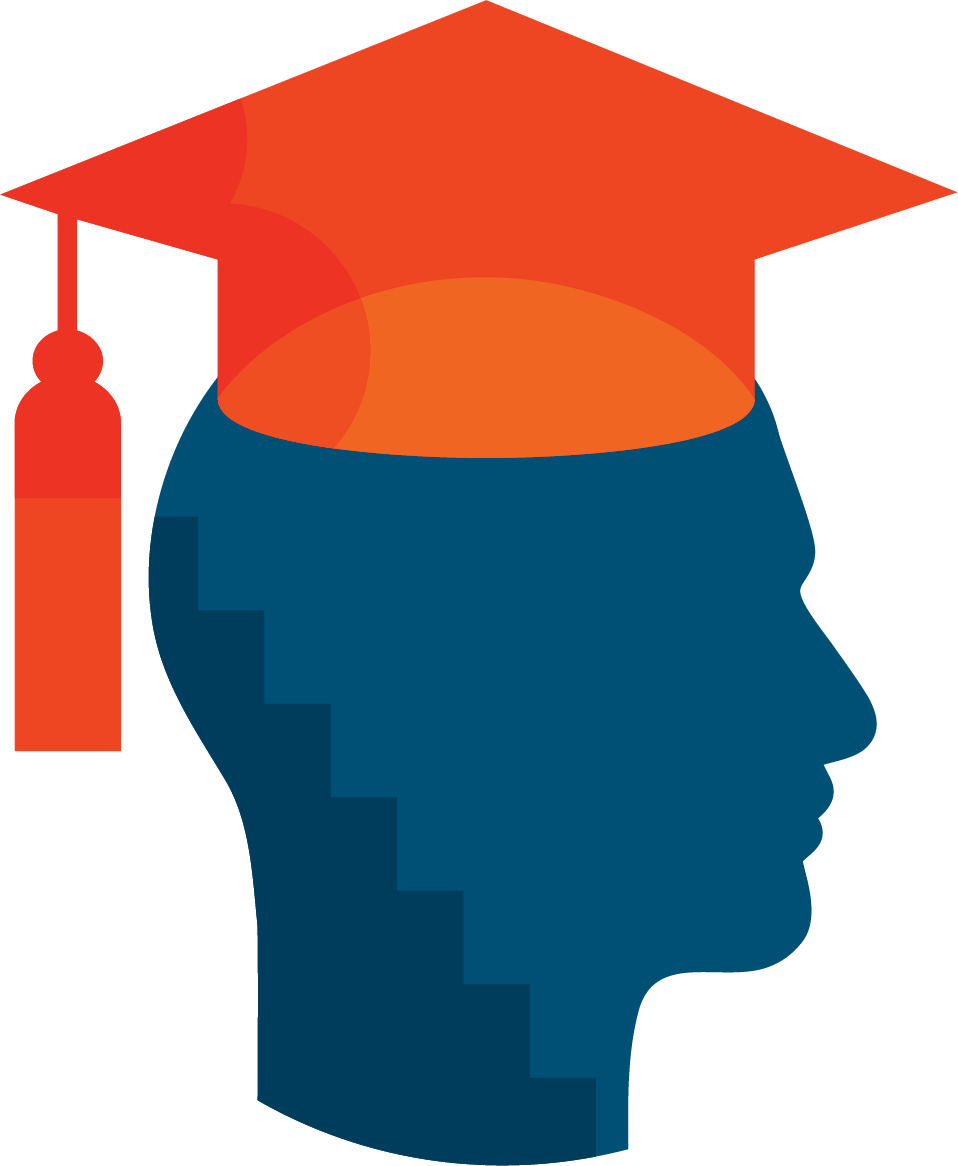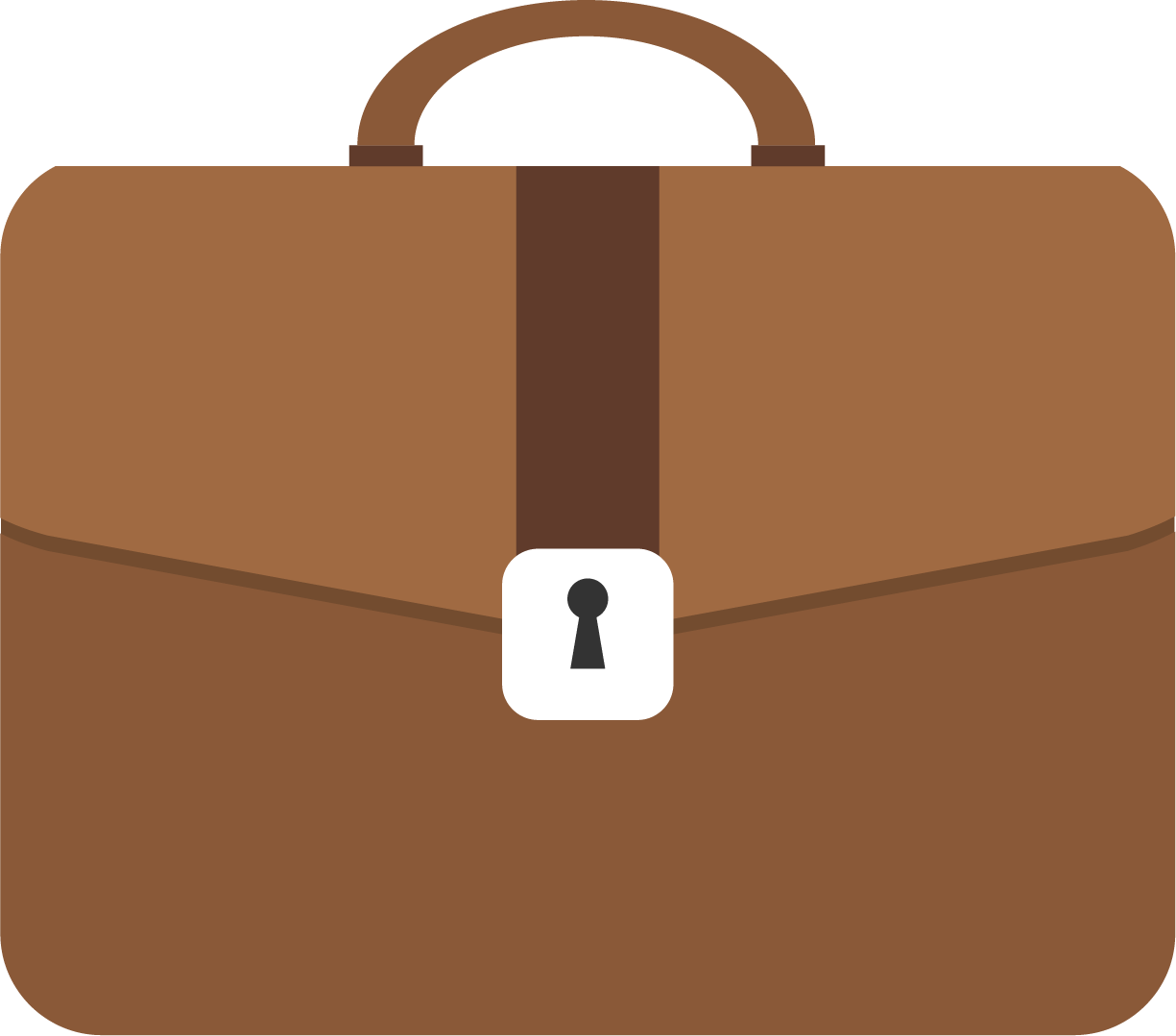 Business/Professional Services
Don't let past due receivables slow you down. Rocket Receivables works with accountants/CPAs, ecommerce businesses, marketing, and advertising agencies, and really any professional services business. We free up staff time from chasing receivables and let you focus on what you do best: Helping your clients and customers grow their businesses while you grow yours.
Residential/Commercial Services
Whether you're a property manager with multiple properties, run a cleaning service for residential or commercial clients, own a lawn care or pest control company, or are part of the utilities, telecom or waste management industries, you deserve to get paid for your hard work.
Partnering with Rocket Receivables will make your day-to-day accounts receivable management significantly easier. We make sure you have the tools to succeed without compromising relationships with your tenants and valued clients.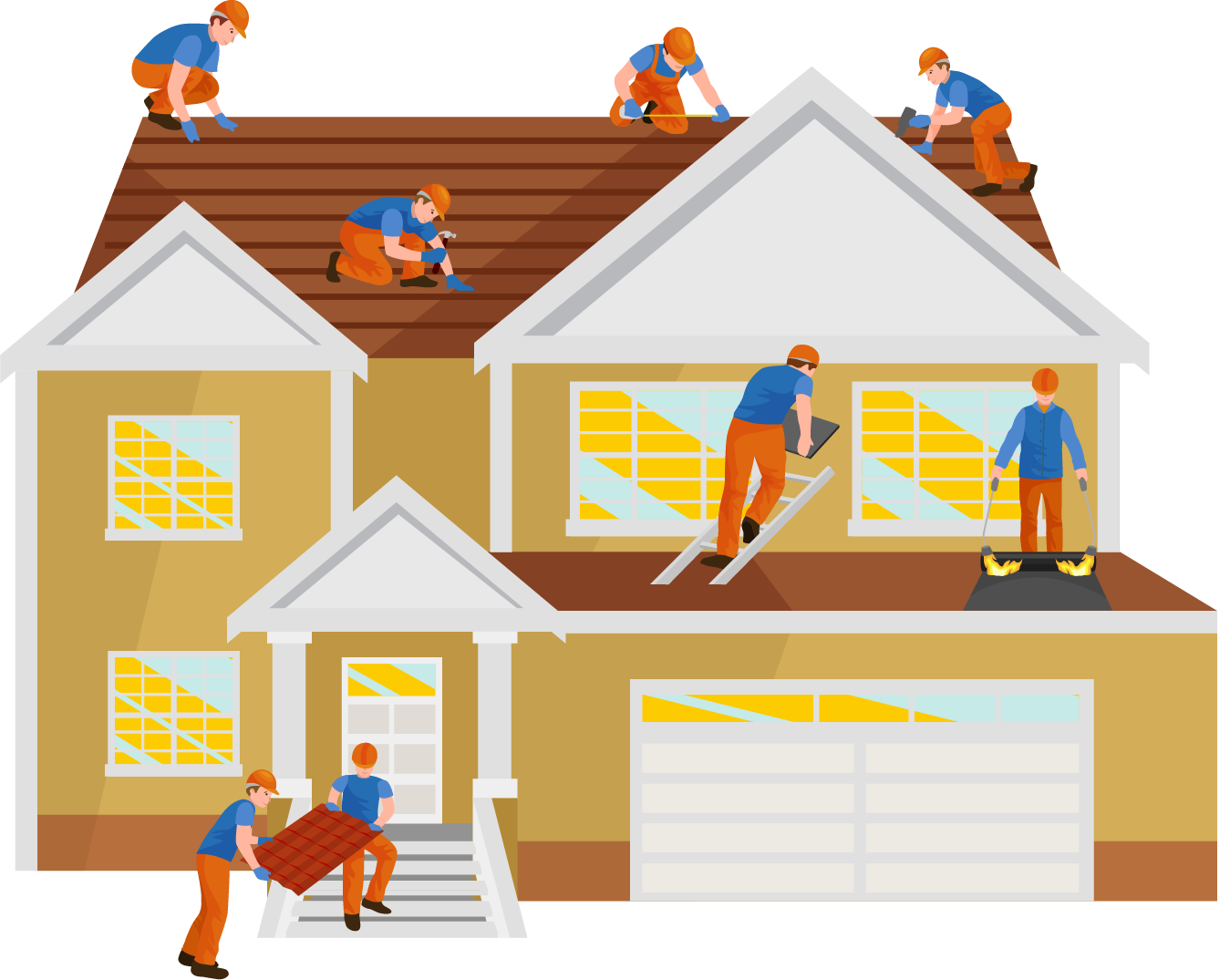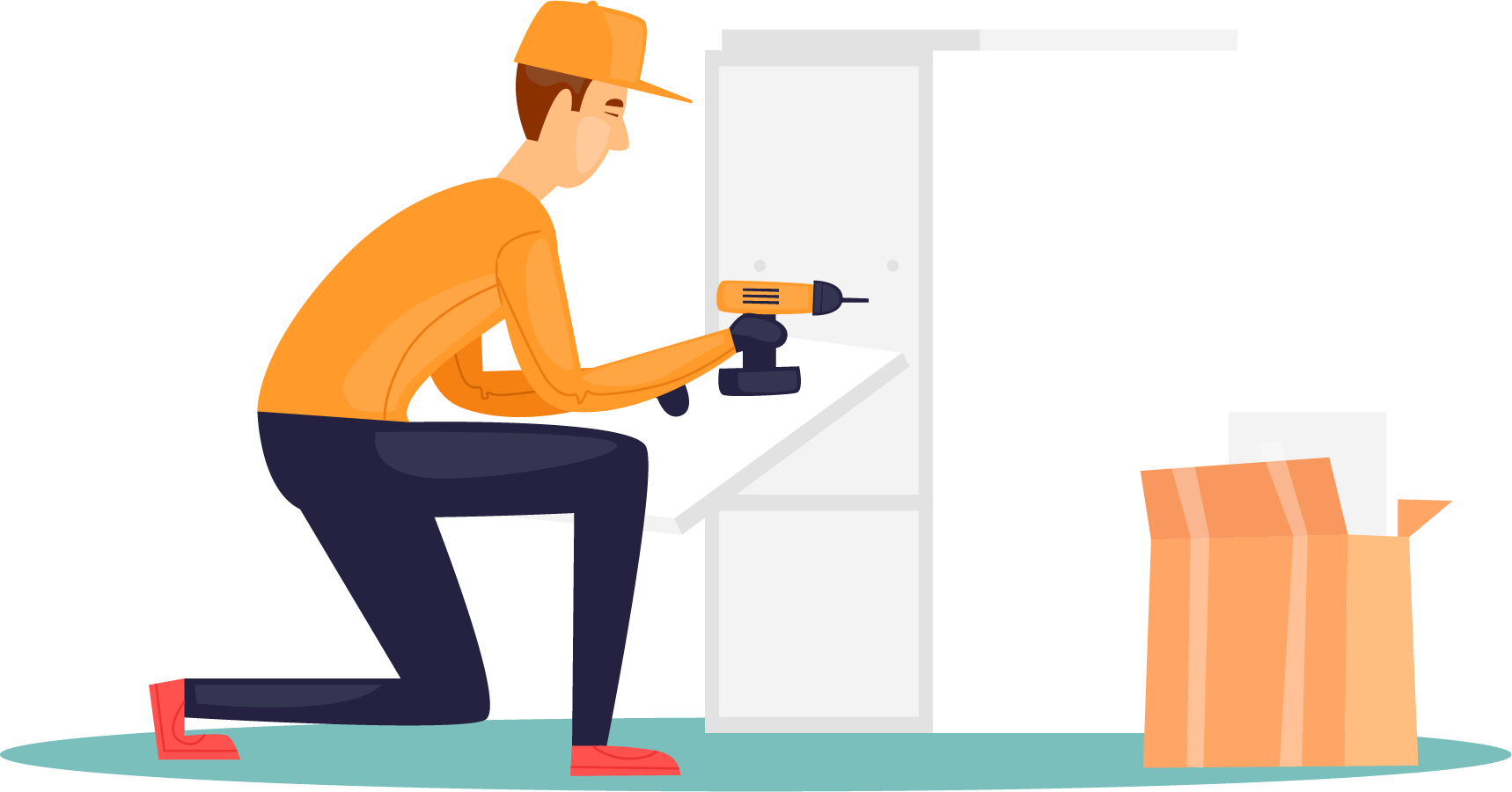 Contracted Services/Trades
You and your company work hard to complete jobs on time and on budget, and nothing is more frustrating than not receiving timely payment for your efforts and out-of-pocket expenses. Independent contractors and large construction companies know the difficulties of dealing with accounts that are past-due. Electricians, plumbers, and general contractors should be paid on time. Rocket Receivables will help you recover your money, and reach your cash flow goals.
General Business/Retail/Misc
Regardless of your industry, Rocket Receivables can help streamline your accounts receivable management. From health and fitness clubs, banks and credit unions, government agencies, retailers, and more, we take a diplomatic approach to collections and reinvigorate your business with cash flow.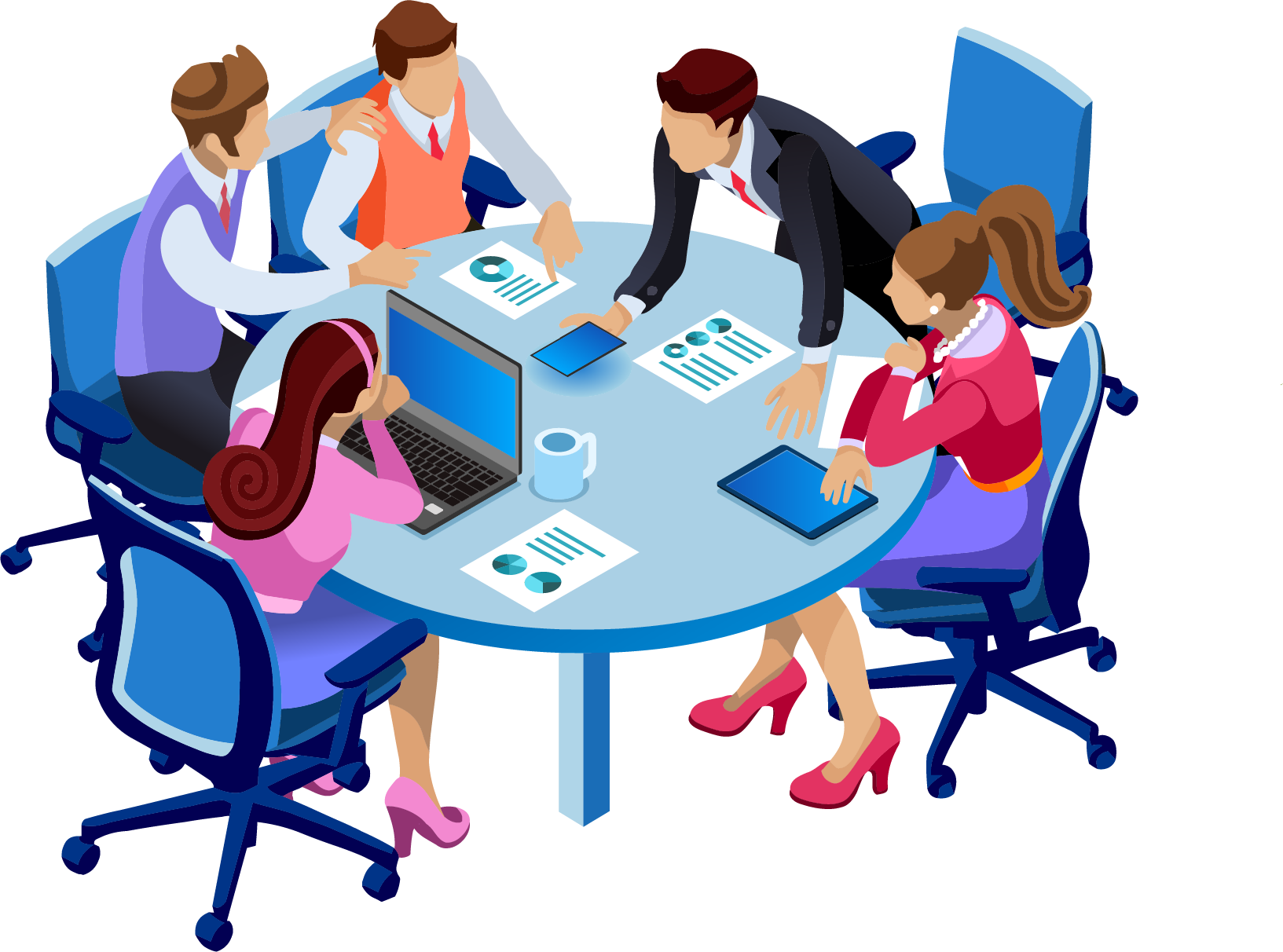 What's next?
Still have questions? Check out our FAQ.
Ready to start collecting more for your business?